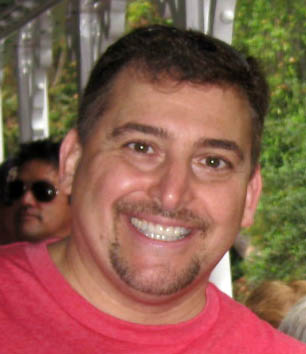 Hello my name is Mario and I have been making doll clothes longer then I care to admit. I work in the Children's toy industry and have finally decided to be my own client.
I am an alumni of Rhode Island School of Design with a BFA in Apparel Design. I have worked in the garment industry in New York, Boston and Los Angeles before transitioning into teaching design at the college level.
In 1996 I was recruited by Mattel where I spent six years as a Visual Designer for Barbie development. I have been in the toy industry ever since then and have been self employed since 2011.
In 2012 a friend asked me to help him with some patterns for his doll collection for the National Barbie Convention and Tailored Doll Patterns was born. Now instead of sleeping I create sewing patterns for some
of Barbie's original vintage fashions we all remember and loved so much.
So for all of you who are not afraid to sew here is your chance to re-build that collection you once had, always wanted or wish to start for your favorite little one. I hope you enjoy making your own classic fashions.
Thank you, Mario Gesualdi